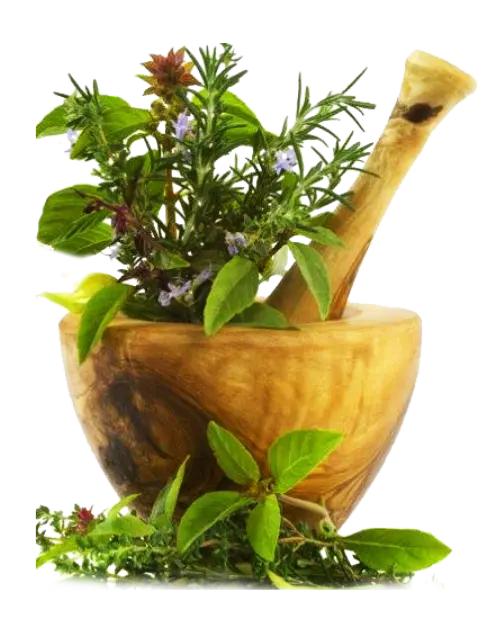 Foremost Ashtavaidhyans of KeralaThaikkattu Mooss Family
Preserving Ayurveda and its practices in its pristine sanctity since 1914. We are committed to steadfastly maintaining and continuing the speckless legacy and traditions of the Thaikkattu Mooss family and its competence, reliability and efficacy. 
Through the dedicated efforts of our highly motivated team, we at ETM are engaged in the task of spreading awareness of the benefits of the Ayurvedic way of life. Our aim is to revive the memory of our true divine nature; to rekindle our intrinsic ability to heal ourselves.
ETM's mission is rooted in ensuring that Ayurveda evolves to adapt to the requirements of the modern world without compromising on its original teachings and practices. We use cutting-edge technology along with our wealth of authentic knowledge for excellence.